know
Truly Great Coffee
Dardanelo is a Colombian coffee cultivated in the family tradition at DARDANELOS, a farm located in La Placita sector of the Valparaiso mountains of Antioquia, at an altitude of 5,500 feet above sea level.
Dardanelo coffee has a fragrance of sugar cane and red berries, a sweet and chocolate-like aroma, a well- balanced flavour with tangy citrus acidity, and a clean and persistent residual richness that you'll want to enjoy again and again.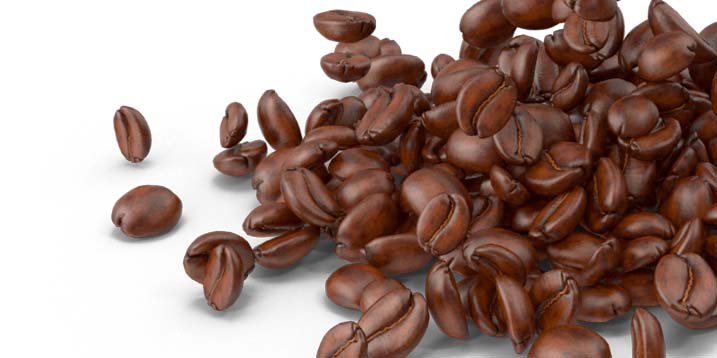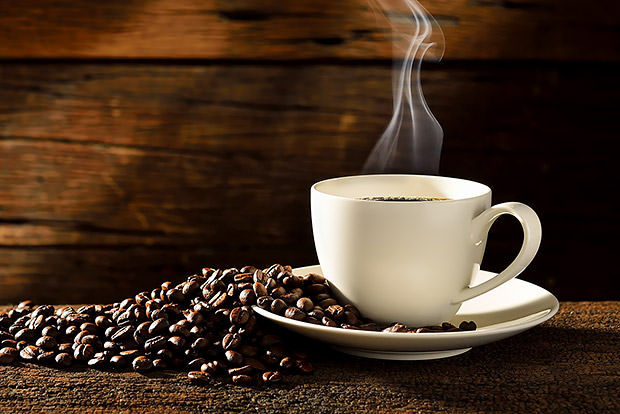 Care.
Ethical Coffee Matters
Thank you so much for choosing Dardanelo Coffee! For generations our family has been very passionate about our farm and our love for coffee. There is a lot of heart and soul behind every bag and each k-cup. Our goal is to ensure that you enjoy the same wonderful taste with every cup.
Whether you are an avid lover of coffee and prefer to grind your own beans, or have us do it for you, Dandanelo is truly a magical coffee experience. With our farm sitting at 5500' altitude, we produce the finest beans that leave you feeling excited to start your day.
For a beautiful pour over experience we recommend using a Chemex heating water to 195 to 205 degrees and using a gooseneck long pour kettle.
For a richer more structured experience we use our French press. Allowing the coffee to sit for 5 minutes draws the most flavor and profiles from each bean you've ground, really allowing those natural oils to shine.
Dardanelo also provides K-Cups for when you are on the go and need the freedom to make just one cup. Whatever your preference, we look forward to you experiencing your coffee from our farm straight to your home.
At Dardanelo we believe that good days start with coffee and you,
Words from our
Coffee Lovers
Jordan Tewis
OMG I hope i never run out of Dardanelo! I am a major coffee drinker and am so picky. I can really taste the difference in the quality. I also love pouring over my ice cream (just another excuse to have more) Thanks for changing the coffee game...
Carolina Yepes
Exótico como su nombre, Café Dardanelo te atrapa y te transporta a las montañas cafeteras de Colombia. Caliente o frío, negro o con crema, su olor y sabor se adueña de tus sentidos. Las mañanas con Dardanelo son cálidas y al tomar el primer café del día, literalmente su sabor se encapsula en ti.
Tina Fiorino
Dardanelo coffee has made my mornings rich. I can taste the difference and knowing about the farm having only two harvests a year I feel like I am in a special elite club every time I have a cup. Thanks for bringing it to the States!